What we Do
Consultation
We have every aspect of motherhood covered.
Meet our specialist consultants.


Sessions
We offer sessions for groups both onsite and offsite. Our sessions are tailored to meet expectations of each member of the group.
Events
Our signature event "Dear Mom" is celebrated on Mother's Day honoring mothers and celebrating motherhood.


Workshops
For larger groups we conduct regular workshops. Topic based workshops to create awareness and spread the joy of motherhood.
Coffee Groups
Launching this Mother's Day. This is going to be an exciting opportunity for mothers to come out and express themselves.


Upcoming Event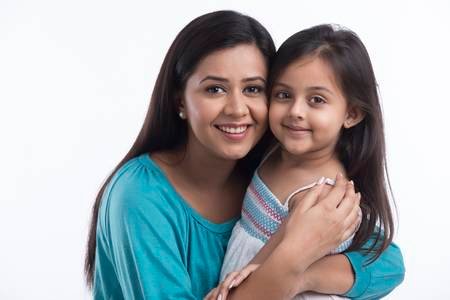 Dear Mom
Our signature event of "MumzHub" in assosociation with Mathrusakhi Foundation celebrates Mother's Day in a very special and unique way. This time its going to be even bigger with lots of fun and moments to cherish with your mom and kids.



To be part of our event Contact us